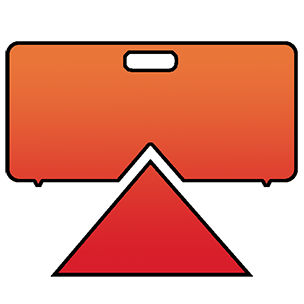 AudioBridge - Frequently Asked Questions
How do I use this program?
See the Getting Started guide.
Why doesn't AudioBridge find my speakers?
Open the AudioBridge Preferences. If you see "No Speakers Found" instead of a listing of your Sonos speakers, check the following:
You have one or more Sonos speakers on the local network and you can successfully play audio to at least one using the official Sonos app or another Sonos-compatible app.
Your Mac running AudioBridge is on the same local network as the Sonos speakers. Make sure you are disconnected from any additional networks or VPNs. Some networks use separate subnetworks for wired and wireless, in which case you may need to disconnect from whatever network the Sonos speakers are not on.
You have Universal Plug and Play (UPnP) enabled on your router (see this guide for D-Link home routers) and you do not have any local firewall that would disable UPnP discovery.
Stop and then restart AudioBridge in the preferences dialog to try the search again after making any of the above changes.
If you followed all of these steps and still cannot locate your speakers, use the Feedback menu in AudioBridge to open a support ticket. Make sure to "Save Debug Log" and attach it to the support ticket to help diagnose the issue.
Does AudioBridge work with groups, stereo pairs, or Sonos home theater setups?
Full support for logical groups of Sonos speakers is coming in the near future. For now, you will need to manually select the group coordinator speaker when streaming audio. Stereo pairs have been reported to work in some cases but not others.
Can I synchronize the AirPlay audio with video playback, or otherwise reduce the audio delay?
Unfortunately, the few second delay is an inherent limitation of the way AirPlay audio is bridged to UPnP (Sonos) speakers. A delay of 3-4 seconds is expected, and it's not possible to synchronize this with a video stream playing on a separate device. Using AudioBridge for watching movies is currently not recommended.